The Elder Scrolls Online, Map of Betnikh
Betnikh
Wrested from the Bretons by Orcs centuries ago, Betnikh is an easily-defended island with high cliffs and rich farmland. There is talk of trouble with giant flying insects, as well as necromancy being practiced on the island.
Alliance: Daggerfall Covenant.
Part of: High Rock (The homeland of the Bretons).
Ayleid Ruins: Moriseli, Carzog's Demise.
Betnikh Skyshards
In the dig site (In the northwestern part of Betnikh, next to the entrance to Moriseli).
Where wolves prowl eastern ruins (Behind a wall of the ruins on a hillside located directly west of Gilbard's Nook).
Outside a house for the dead (In the eastern part of Grimfield, next to a tree and a tomb).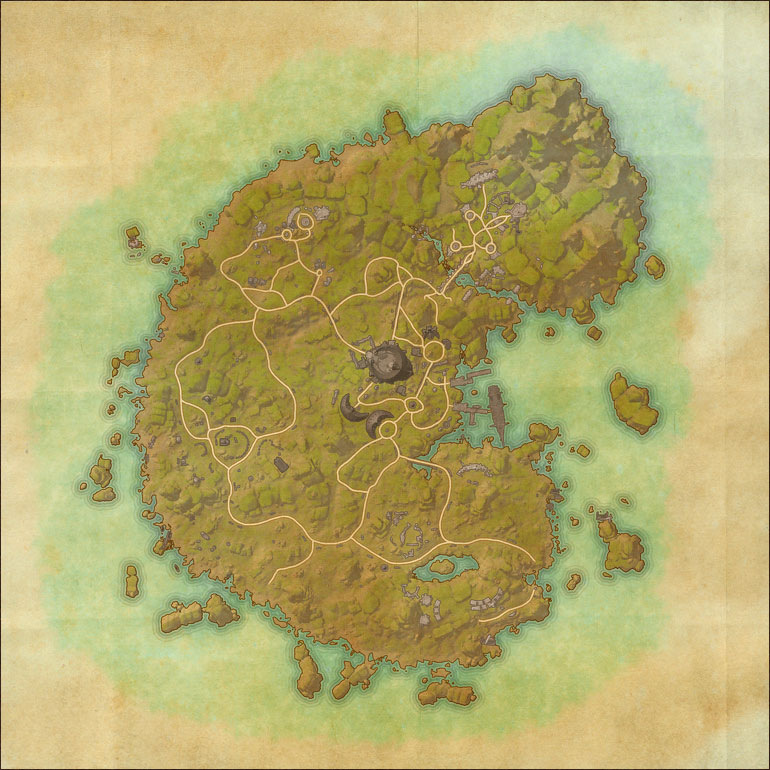 Betnikh
Stonetooth Fortress
Stonetooth Fortress
Carzog's Demise
Moriseli
Carved Hills
Grimfield
Eyearata
Gilbard's Nook
Grimfield Wayshrine
Stonetooth Wayshrine
Carved Hills Wayshrine
Betnikh Treasure Map I
Betnikh Treasure Map II
Betnikh Treasure Map CE
Skyshard (In the dig site)
Skyshard (Where wolves prowl eastern ruins)
Skyshard (Outside a house for the dead)